The traditional and the modern
We are very demanding. With ourselves, with the product, with its elaboration, with the service. Only then can we provide a high standard of quality.

One by one
Our products are the result of a delicate production process, following the hand-crafted procedures learned from the company's founders and the most modern techniques.
From the initial fishing, with the selection of the best pieces, to the salting, pressing, maturing and conserving, and to the preparation of the fillets one by one by expert hands and their conservation in olive or sunflower oil, our products demonstrate our passion for a job well done.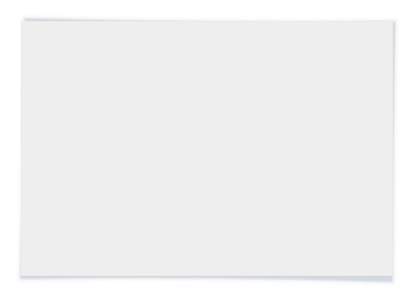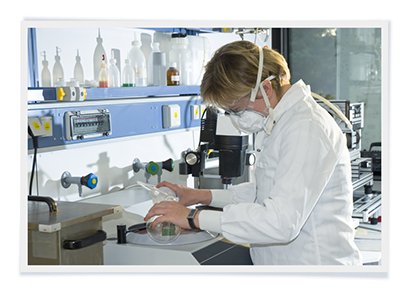 Quality control
Controlled by our own team of employees, our four factories have large laboratories equipped with the highest technical systems for quality control. In these, various analyses are carried out on all raw materials, water and finished products. We also have quality control systems based on the Hazard Analysis technique.

With all the guarantees
Grupo Gil Comes complies with the main fishing regulations and with the international regulations for the elaboration, manufacturing and marketing of its products.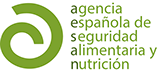 Allergens
EU Directive 2003/89/CE
Our production plan pays a lot of attention to allergens and identifies those used as an ingredient, in order to comply with the European directive.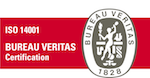 ISO 14001
Grupo Gil Comes optimises the management of resources and waste, reduces the negative environmental impact caused by its activity and the associated risks, positioning itself as a socially responsible company.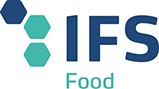 IFS Food. V6
All our production plants have this certification, which is the only standard for the processing of foods that involves all the participants in the supply chain and certification organisations.

HACCP
This HACCP (Hazard Analysis and Critical Control Points) system has systematic scientific characteristics, it allows for the identification of specific dangers and provides measures to control these in order to guarantee food safety.