Implementing the total quality model
As a company we are always searching for excellence. To obtain the maximum quality, we work every day on efficiency, and the best balance with all the parties involved in the process: Our customers, employees, suppliers, the society in which we operate and also our family shareholders.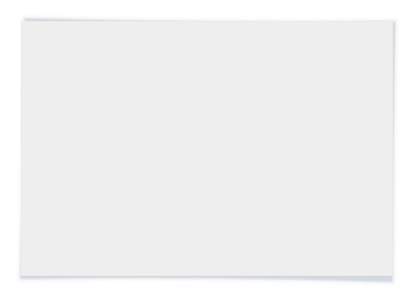 The customers
Their approval over the years is our greatest satisfaction. We must offer them the best value for money on the market. With the best food safety and the control of the raw materials and the process. And also with the innovation to offer them new products, to keep up with the developments in the market and its needs.

The employees
As a key element in achieving our objectives, our employees are signed up to our philosophy. Ongoing training, participation and recognition for improvements to the production systems make Grupo Gil Comes a joint project.
Their complete satisfaction in belonging to our company is our daily guide.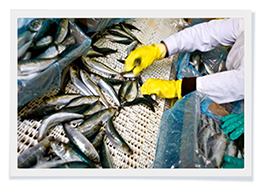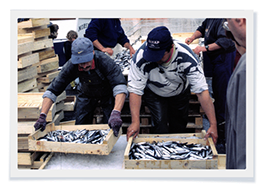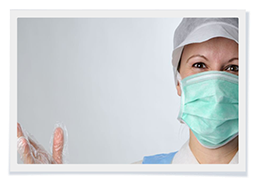 The business relationship with our suppliers is based on mutual trust
We share mutual needs and expectations with our long-term external partners. They are an important part of the team. This trust allows for solid, long-lasting business relationships.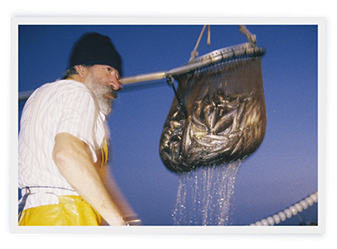 Society
Grupo Gil Comes has the main certifications that show our commitment to the environment and the future. This civic responsibility is the basic foundation for all business activity.
We form part of the UN Global Compact Network which asks companies to adopt, support and implement, within their sphere of influence, a set of fundamental values in the areas of human rights, labour standards, the environment and anti-corruption The capital
Grupo Gil Comes is a family business. Since the beginning we have transmitted the values of a job well done, the passion for a product. In 1999 we began our relationship as an inter-supplier for Mercadona and since then we have continued to grow, achieving market shares that have made us leaders. We have grown a lot but our essence is unchanged. This is who we are and who we want to be. The best specialists in the elaboration of Sardines, Anchovies, Fresh Anchovies in Vinegar and Skewers with pickles.