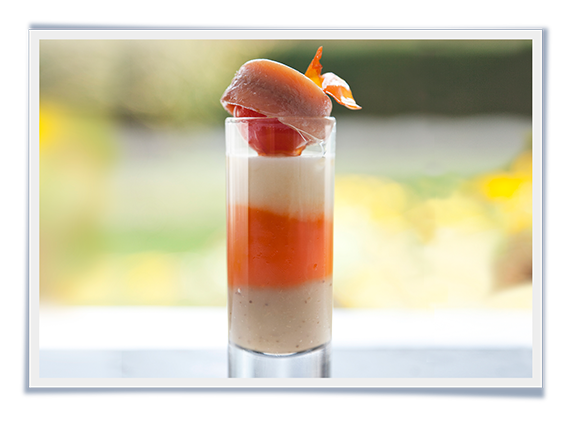 Glass of Anchovy and Roasted Vegetables
45 mins.
Medium
Ingredients
1 Anchovy
1 Red Pepper
1 Onion
1 Cherry Tomato
Directions
In the oven, roast the pepper, aubergine and onion with the oil and salt.
When the ingredients are roasted, mash them separately and if they are too thick add a little water. Fry the tomato.