A life dedicated to the sea
Founded in 1969 and located in the Castellón town of Vinaròs, Grupo Gil Comes is known as one of the leading anchovies and sardines companies in the world.

A family business that leads the market in terms of both quality and sales.
In 1969 the Gil Comes family began producing cured anchovies.
Since that time it has extended its range with the production of sardines, fresh anchovies and banderillas (skewers of pickled foods), respecting our origins without losing an ounce of our passion in order to offer the best product on the market.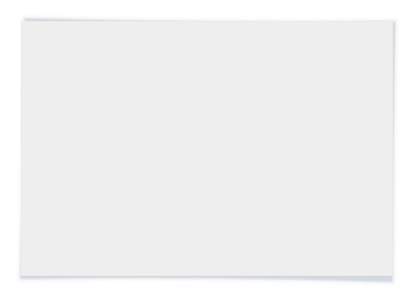 Mediterranean flavour
We have grown in Vinaròs, a Mediterranean coastal city. This is where our roots and the core of one of the tastiest and healthiest cuisines. We have only improved on an ancient tradition, so that you can enjoy and experience all the taste of the Mediterranean in each dish.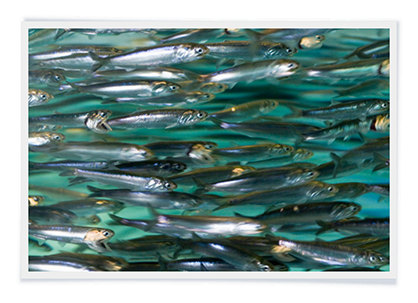 With all the guarantees
At Grupo Gil Comes, our main asset is in the sea we know very well that its resources are not unlimited. To preserve them we comply with major international standards in elaboration and production.